Some Frequently Asked Questions: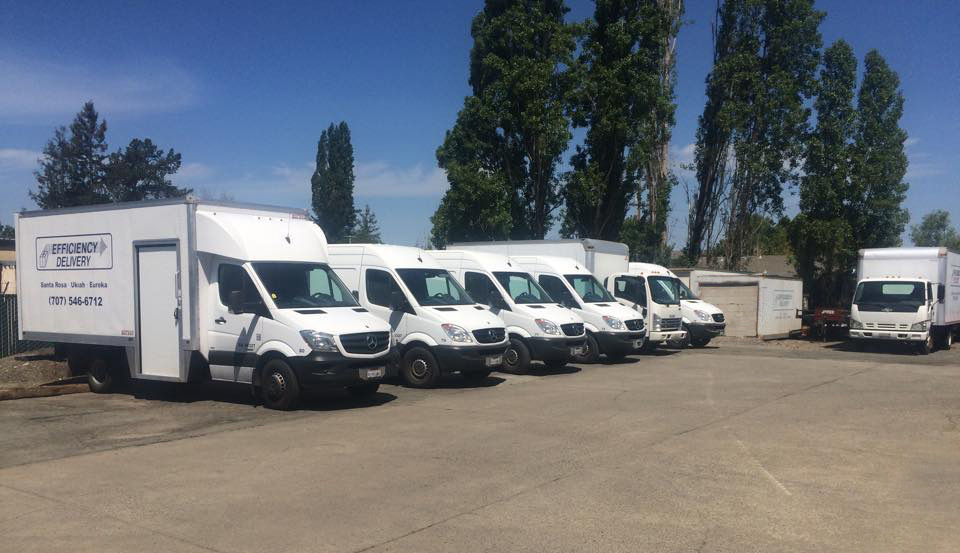 What areas do you serve?
We deliver to business locations along the Highway 101 corridor from the Bay Area to the Oregon border. Pick up service is provided from the Sacramento area as well as North, South and East San Francisco Bay Areas. For more information, please give us a call (707-546-6712)
Do you have same day delivery?
As we are an overnight delivery service, we are unable to offer same day delivery.
What are your rates?
Rates depend on the size and weight of each shipment. To download a current rate chart (PDF),
click here.
For more information please give us a call (707-546-6712).
What type of payments are accepted?
In addition to our charge accounts, we also accept cash, check or major credit cards.
Do your trucks have lift gates?
No, we do not have lift gates or on board forklifts. We have forklifts at our warehouses for moving pallets from truck to truck.