Everyone promises overnight service…
In addition to auto parts, general merchandise and paper products, Efficiency Delivery handles time sensitive shipments of live tropical fish, birds, small animals, live plants, fresh cut flowers, wine and oysters.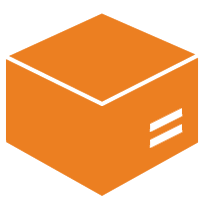 We know that you need a reliable carrier that meets your needs. We also understand that, when you have a question, you want to talk to a live person. You need answers fast and that's what we deliver. Turn to us with confidence.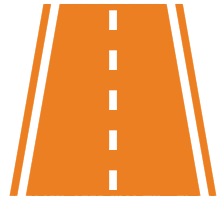 Our goal at Efficiency Delivery is to provide the absolute best value for your money. We provide a full range of services at the best rates. We will meet or beat anyone's price – just give us a call.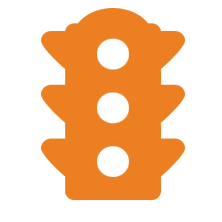 Best rates, guaranteed overnight service
Saturday Deliveries: No extra charge
Wine shipments: No extra charge. No special packaging
Oversized Packages: No problem!
Let's Look at our Record:
Overnight deliveries completed by 9 AM
People Love Efficiency Delivery!